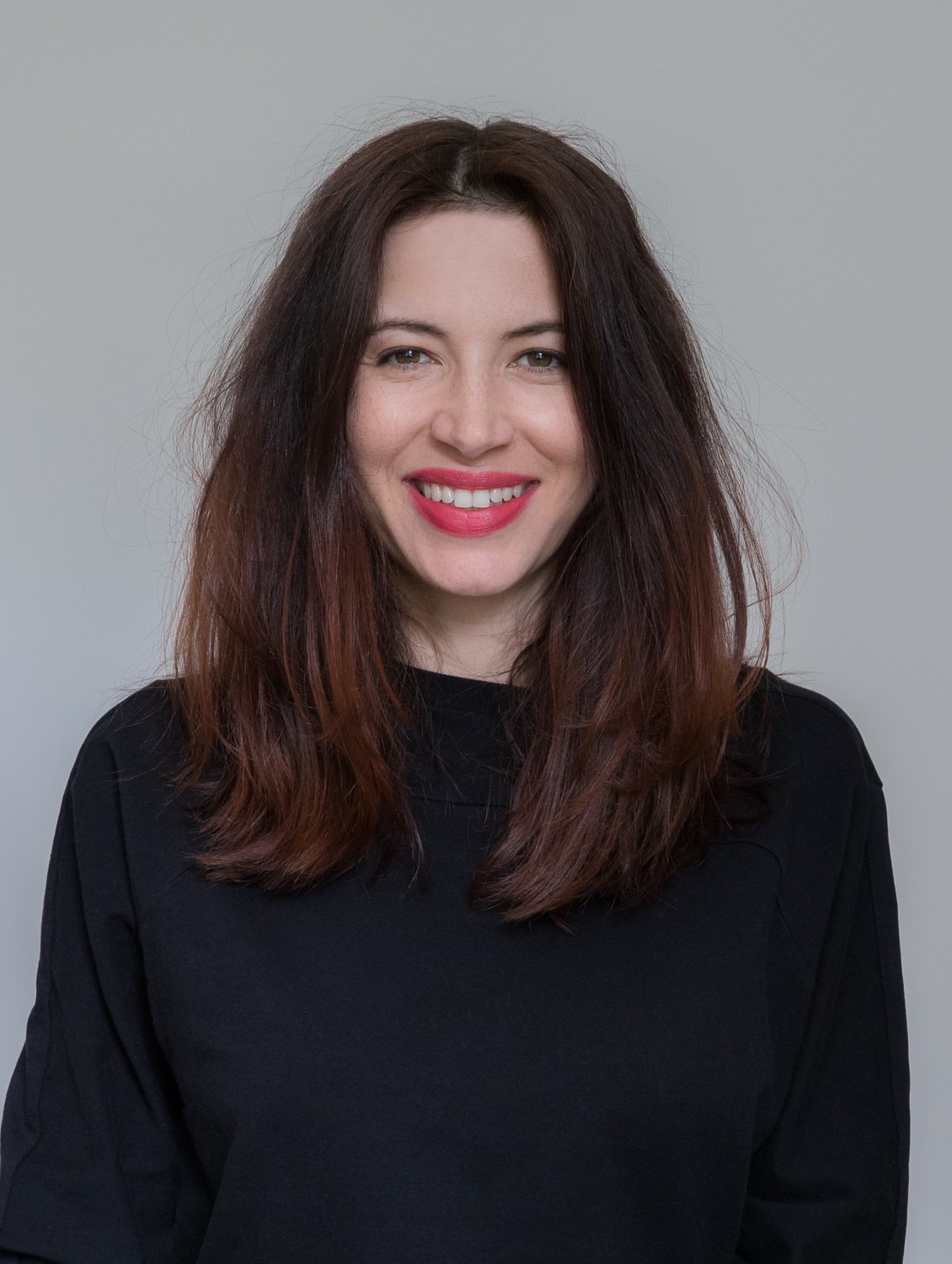 Отзыв
Fine Art school of photography comes with a fresh and unique approach to teaching photography. By combining strong theoretical knowledge with very practical assignments, the courses I have attended enabled me to develop my own projects, to identify my visual style and to locate my practice in the wider context of contemporary art photography.
Highlights:
— the courses were very well structured, each lesson accompanied by a presentation illustrating examples of the core principles, in order to facilitate understanding
— home tasks were interesting and well-thought, encouraging the students to practice and reach their creative potential. I could not wait to start shooting again after being assigned a new challenging assignment!
— very careful selection of high quality works of accomplished artists presented during the course introduced the students to different approaches to art photography and encouraged them to aim for the best presentation of their works
— Vladimir Seleznev has been a demanding teacher and inspiring artist, a true professional, providing frank and valuable feedback, accompanied by a good dose of dry humor
Overall, learning at Fine Art School of Photography has been an amazing experience and I entirely recommend it to anyone interested to develop themselves in the field of photography.
Серии и проекты
STILLNESS
I have always had a fascination with the transformation that the landscape, as we commonly know it, undergoes during winter.
These observations on both the earthy and the celestial are the result of a deeper contemplation on the vastness of space, an understanding enhanced by a state of stillness and immersion into an unknown and mysterious world, that hints to an infinity beyond one's physical existence.
By removing the distractions that normally clutter the landscape, the trace of man-made elements and preference for abstraction and simplicity of form, I aim to capture the core of the landscape, to unite metaphysical dualities including earth and sky, light and dark, mind and body.
​My aesthetic choice in Stillness is aimed at conveying a sense of harmony of one's existence on both the universal and microcosmic scale, and and to provide an experience that ultimately transcends the boundaries of the purely aesthetic.
PRESENT CONTINUOUS
This work explores the possibility of a temporally extended present, a refuse to embrace liminality.
While I don't necessarily understand photographs as static preservations of a moment, their ultimate power resides in their capacity to suppress the present and create memories of their own. The desire to memorialize fleeting impressions is rooted in the acknowledgement of the transiency of childhood and physical world.
I wanted to suspend the present by capturing present moments in an archetypal space where the temporal distinction between past, present and future is blurred.
In this space, the awareness of passage of time stems from reflecting on our memories of what has happened. But as the act of recording the present on camera unfolds, comes the apprehension that the perceived present is already past.
DARK MATTER
Is there such thing as an empty space?
Looking at dark water makes me have indefinite feelings. I can no longer see water as Creation, and I can only imagine what is beyond the limitless darkness:the opening of an abyss.
Minor White once stated that one should not only capture things for what they are but for what else they are.
The darkness of water, is it the same darkness that lies within each of us?
Ссылки